Van Parrish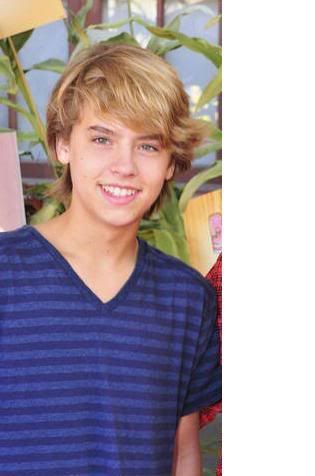 Van Parrish, virgin extraordinare
Description
---
Van is an 18 year old freshman in college. He has blonde hair which hangs over his ears, looking unkepted. He has blue eyes and a tan throughout most of the year. He is 5' 7" and 110 lbs. His boyish looks, make him look younger than his true age. Van comes from a wealthy family so his shirts and jeans are all expensive name brands.
Background
---
Van was born in New York City. His parents, Jonathan and Julie Parrish had two boys. Allen and Van. His older brother Allen was excelled in school and his grades and his attitude were as good as gold. Jealous of all of Allen's attention, van rebelled and did poorly in school, got into fights, and even got in trouble for vandalism, trespassing, and shoplifting. After Van's mother died in 2005 from cancer, he started acting out much worse. In his eighth grade year he met a girl, Savannah Jewell. Savannah and Van quickly became a couple and she helped to turn Van's life around, for the better. She helped him bring up his grades, she cautioned him about the friends he had, and taught him how to be a better person. Van loved everything about Savannah, except for one thing. She did not believe in pre-marriageable sex. Van accepted that and after graduation followed Savannah to LA to go to college there and study business. His father was angry, wanting Van to stay in NYC and go to work for him at his corporation, Globotech. In January of 2010, Van received the Shock of his life. Savannah decided that their relationship had come to an end and dumped Van for another, more mature college student. Full of rage and anger, Van swore to have nothing to do with her ever again. He spends most of his time, playing Xbox in his dorm room, hanging out with the few friedns he has made, and hitting on attractive girls. So far Van has not been successful.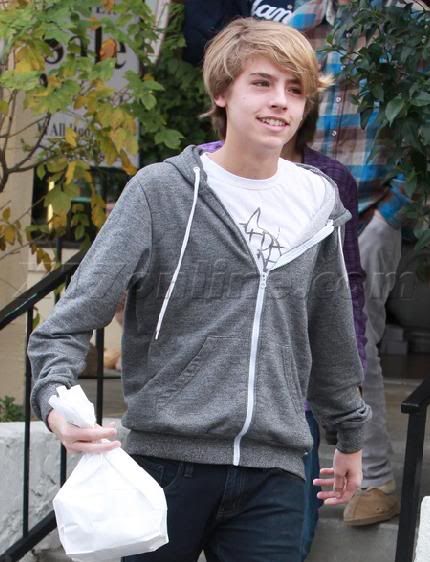 Van likes take out
Van hates shirts
yeah im all wet, wanna make something of it?
page revision: 2, last edited: 24 Mar 2010 08:56